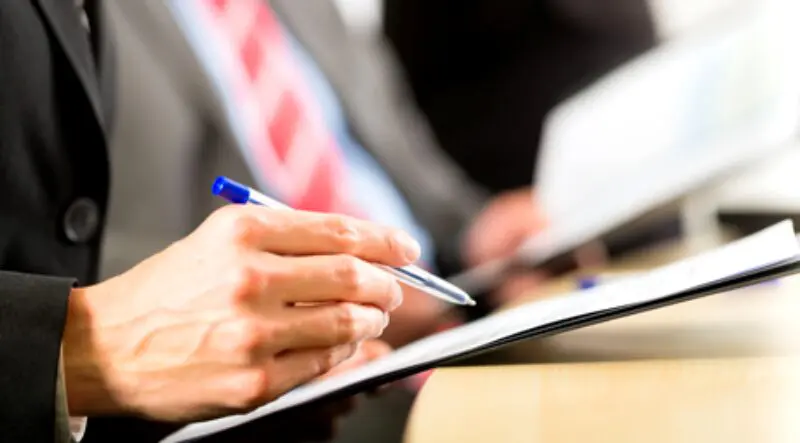 Experienced Legal Counsel
You need an experienced attorney who will work diligently and competently to resolve your case but also keeps you informed throughout the process. At Salinger Law Group, customer communication is a priority.
Salinger Law Group applies a two-prong approach in the prosecution of your accident case. First, we have developed close relationships with doctors, chiropractors and other medical professionals to ensure you receive top-notch medical care. Second, we have developed and nurtured close relations with insurers and adjusters to help bring about a fair resolution for your case.
Being arrested can be terrifying. Mr. Salinger has years of experience in our criminal justice system and works closely with clients to make sure that they are fully informed throughout all stages of their case. Contact our firm, and work with an attorney who has over 20 years of experience in your local community.