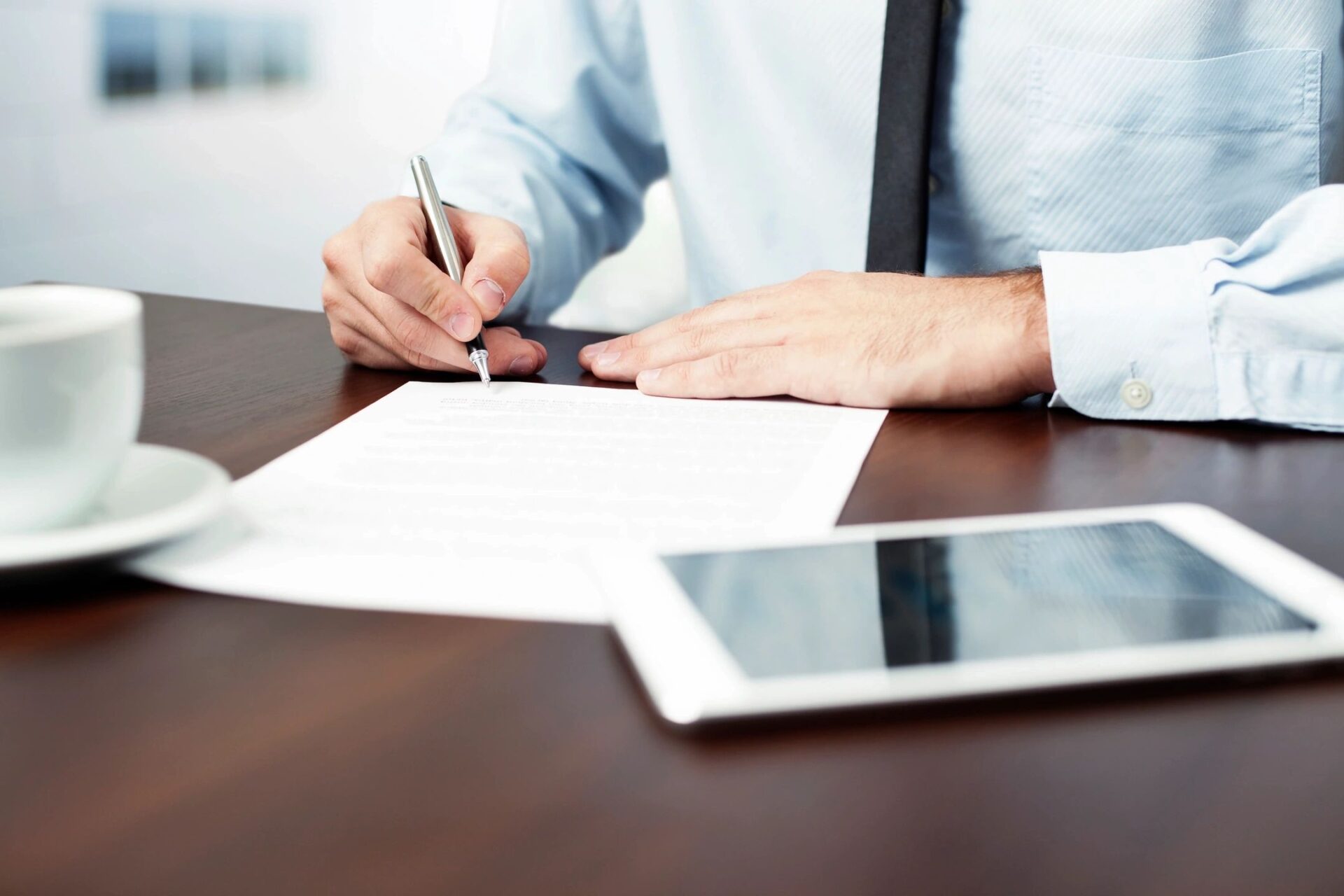 Trust a Lawyer With Accounting Experience
As an economics major, Mr. Salinger provided accounting services to Wells Fargo Nikko Investment Advisors – an organization that manages billions of dollars in pension and retirement funds. Coupled with two decades of estate planning experience, this knowledge allows him to better protect your estate with ironclad wills and trusts.
Caring for Your Family's Best Interests
Experience and knowledge are important factors when you decide to choose your estate planning lawyer. What about compassion?
You should only want to work with an attorney who understands the implications of your estate, and who cares about the well-being of your family.
Estate Planning Isn't Universal
You and your family's needs are unique – as are your estate and assets. Protect your assets by choosing a lawyer who can provide you with effective and trustworthy estate planning advice.