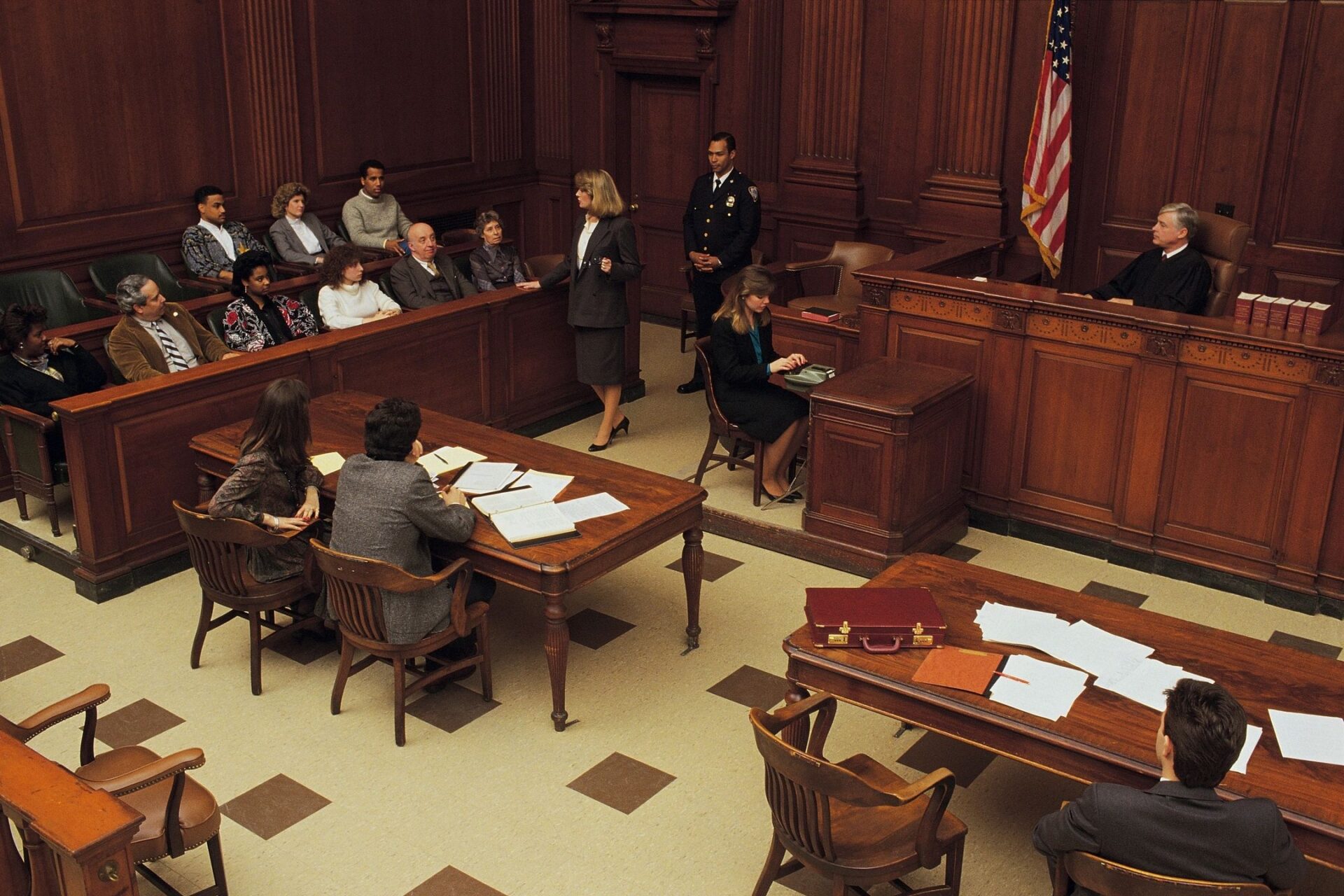 Experience and Passion, On Your Side and fighting for you
Mr. Salinger started his legal career at the LA district attorney's office.   That experience provides him with the knowledge, skills, and competence to represent clients at all stages of the criminal prosecution.
Absolute Attention to Your Case's Details
Mr. Salinger devotes an extraordinary amount of time and effort in ensuring your criminal case receives all of the attention it requires. This provides you with consistent communication and access to Mr. Salinger throughout your case and ensures every detail and shred of evidence is analyzed in the defense your case.
We Care About Your Freedom and Rights
You're not just a number to us. We understand how much fear, confusion, frustration, and even embarrassment you may be experiencing. That's why you'll work with a compassionate, caring lawyer who truly understands the weight of your case – and shares that burden with you to the end.
Mr. Salinger has comprehensive knowledge of how your charges will affect your freedom, and he fully understands those implications. From registration requirements and firearms restrictions to other imposing consequences, he will attempt to avoid these burdens and preserve your rights.
Call Salinger Law Group today for your FREE criminal law consultation.
(916) 686-5788
Testimonial
My son needed help with a criminal matter. I wasn't sure who to turn to, or who I could trust. I drive past Salinger Law Group daily and decided to come in and see what they had to say. The attorney and his staff were extremely friendly, approachable, and honest. We are very grateful to Mr. Salinger for all his help.
- J. Schroder