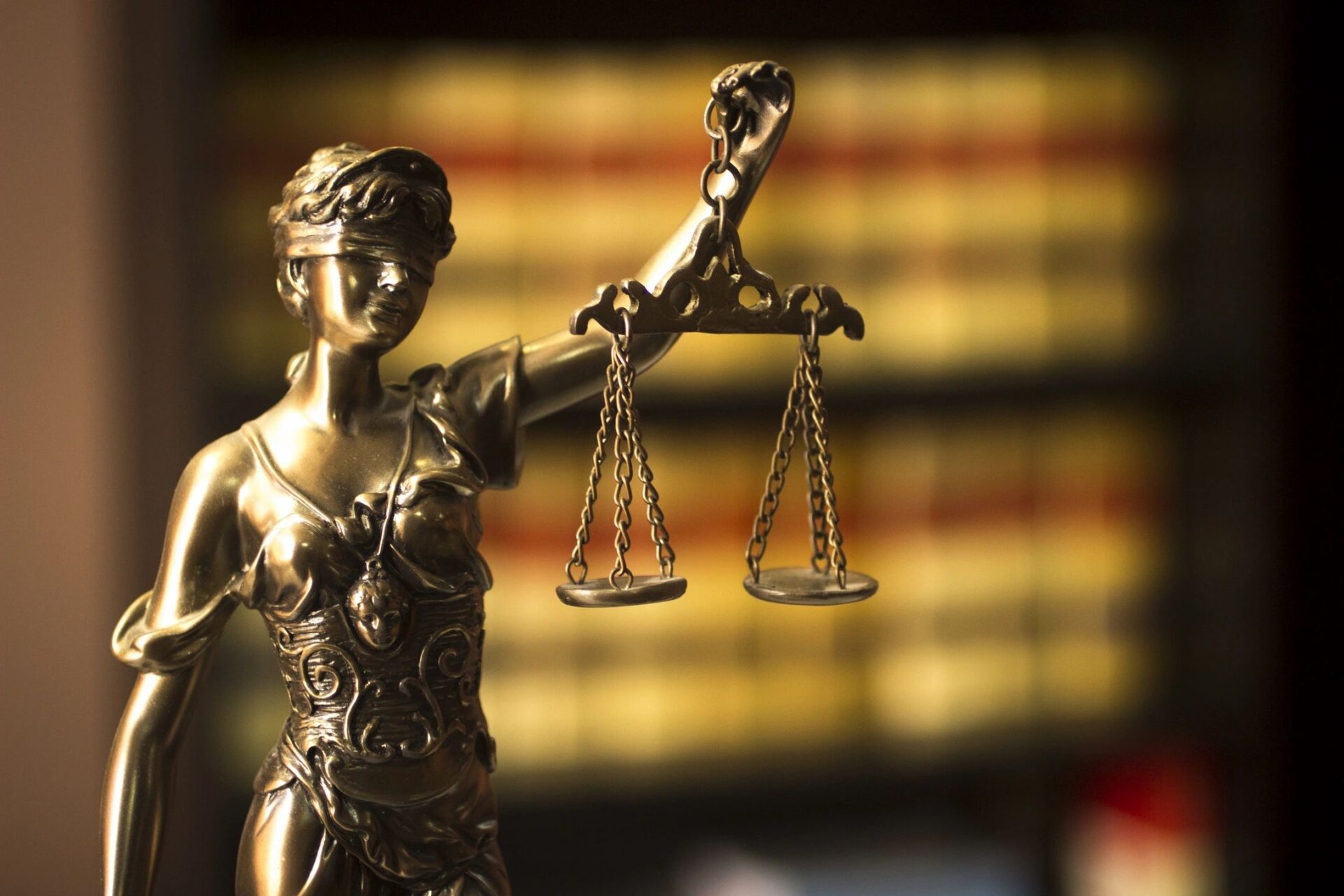 We Aggressively Pursue Your Personal Injury Case
By choosing Salinger Law Group to represent you in your personal injury case, you get more than two decades of experience by your side. The insurance companies will have their own experienced legal team Contact us for a FREE consultation.
If You Don't Win, You Don't Pay
You've already suffered enough financial and emotional loss – you'll never have to pay a dime if we don't win your case.
We Talk Directly to Your Opponents
Having handled so many personal injury cases, we've developed working relationships with many local insurers, adjusters, and other legal and medical professionals.
We'll ensure you have immediate access to quality medical care and physicians, so you can begin recovering physically, while we handle your financial and legal hurdles. We work quickly to get you the best offer possible – and we'll take your case to court only when necessary.
Call Salinger Law Group today for your FREE personal injury consultation.
(916) 686-5788
Testimonial
After I was in a car accident I tried to deal with the adjustors and everything on my own. It simply got to be such a hassle. A friend referred me to Salinger Law group. I'm so glad I went. I was told not to worry about anything other than treating and getting better. They took care of the adjustors, the paperwork, everything. I'm very pleased with my experience.
- A. Linscott